What Does Personal Style Mean To You?
Do You Even Wonder That, What Does Personal Style Means to You?
What does personal style mean to you?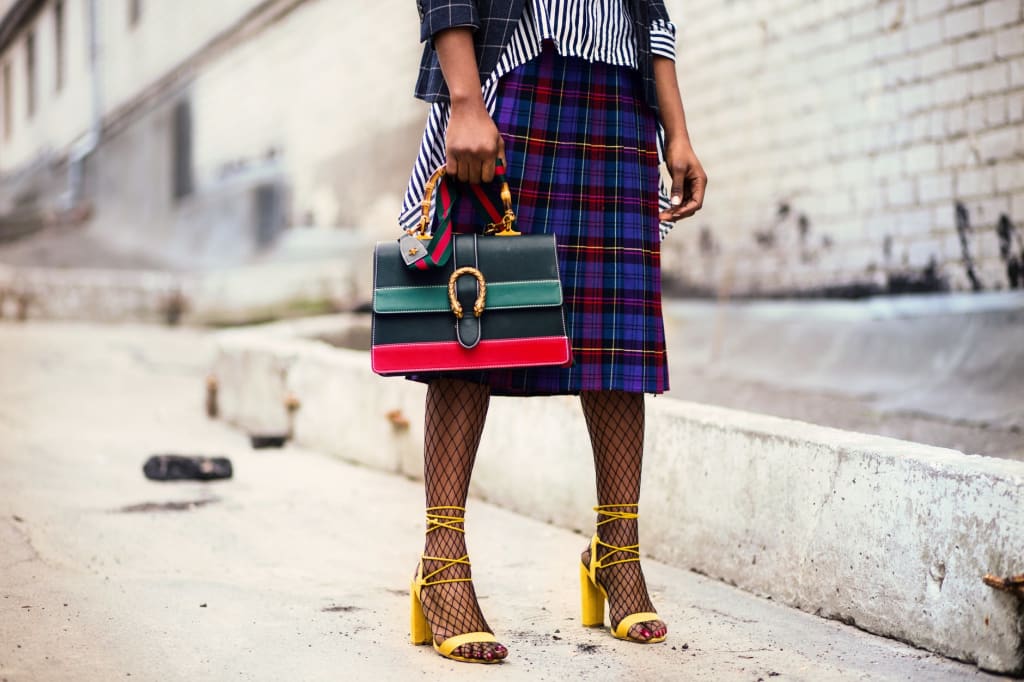 What does personal style mean to you? I've been wondering a lot lately about what personal style means in the age of Instagram. Every time we open the lid of our laptops or unlock our phones. We are immediately bombarded with the latest trend, buzzy new brand, or It girl on social media. It can all start to feel a bit overwhelming, can't it?
The dissemination of runway trends these days, via Instagram and the internet at large, is so vast and happens so quickly that it's almost a blink-and-you'll-miss-it scenario.
The pendulum swings so fast that once the runway looks to hit the store, we've already seen so many images of them on the internet that they feel like they've already lost all their sheen.
And will it survive the age of Instagram???
Add to that the fast fashion brands with mammoth budgets who recreate and imitate. These look at break-neck speed—using their insane social reach to plaster images across our feeds. And it feels like we'll always be downwind of the latest trend. Our metabolism for new trends is only getting faster.
The ubiquity of trends online lessens their magic—clothing starts to feel less and less like an expression of our personality, and more like a never-ending game of trying to keep up.
Think back to school when you would save up all of your pocket/work money to splash on a pair of converse that you couldn't live without and would absolutely cherish for years to come. This seems like a prehistoric time, thanks to the shop-able function of Instagram and services like after pay, whereby whatever we want is at our fingertips all the time.
What does personal style mean to you?
Shop With us at Fancy Impress

Check our New Arrivals & Offers On Pinterest