Prom Dresses Through The Years, The Prom Dress Everyone Was Obsessed With the Year You Were Born
Prom Dresses Through The Years
2009: Animal-Print Gowns
Your 2009 prom was all about taking a trip on the wild side because anything animal print–whether it was zebra, cheetah, or leopard, as seen here–could be found on a prom dress.
2011: Neutral Colors
An unexpected departure from the traditional rhinestones, bold colors, and prints, neutral colors were a way to look so chic at prom—from the dress down to the peep-toe heels.
2012: Floral Shoulders
If you loved florals but didn't want to wear a flower print, odds are you opted for this style instead.
2013: Side Cut-Outs
Side cutouts had a moment this year, and they showed up on every prom dress–this orange gown twinning moment is basically proof.
2014: High-Low Hemlines
High-low hemlines really swept prom season in 2014. These dresses provided the perfect silhouette if you wanted to show off some leg (and your shoes!) but also wanted to wear a full-length gown.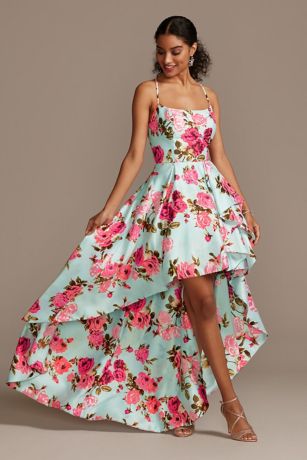 2015: Rhinestone Trim
If a sh*t-ton of rhinestones weren't your thing, then 2015 was your year, when the prom dress trend was more about using rhinestones as accents. They were found primarily along the bodice as sparkly little details.
2016: Two-Piece Matching Sets
Forget a dress! This was the year of wearing a two-piece prom look, like these gorge embellished matching top and skirt sets.
2017: Leg Slits
Dresses with leg slits popped up at proms in 2017, because let's face it: They make dancing SO much easier.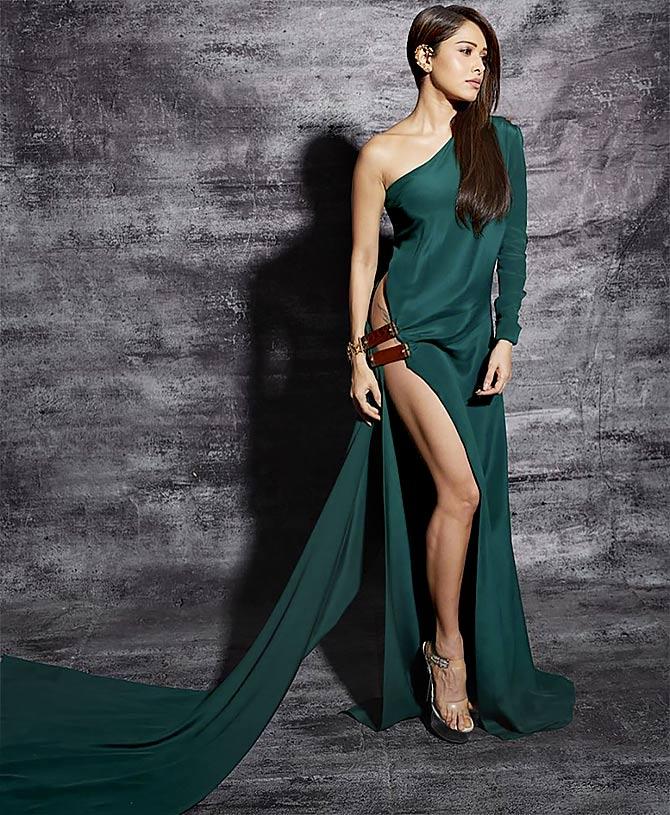 2018: Open Back
In 2018, girls started to become more daring with their dresses, therefore playing around with cutouts and low, open backs.
2019: Off-Shoulder
Off-shoulder dresses were the stars of prom in 2019, with lots of girls also opting for full skirts.
Prom Dresses Through The Years
Shop with us Best Trending Clothes
Check our New Arrivals & Offers On Pinterest